Who We Are
---
Substream is a creative agency that connects people and companies with digital technology.
In the same way that a single rain drop becomes countless streams that swell into a larger river, we will help you take the rain drop of info you want to express and use web technology and digital design to make it into a new movement.
What We Do
---
Business:
Web production, system development
Management
Music, event production
Main work:
Planning/production/management of websites, web systems
Planning/production/management if smartphone, tablet apps
Planning/production of graphic designs
Planning/production/management of events
Music production
Video production of commercials, PV, etc.
Creation/artist management/production
Translation services, Artist Liaison
Get in Touch
---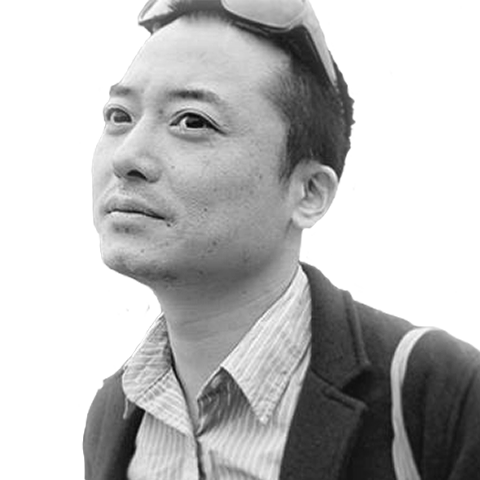 Sales Department
Shoichiro Fujino
sh
ippedydoo
o
@sbstrm.co.jp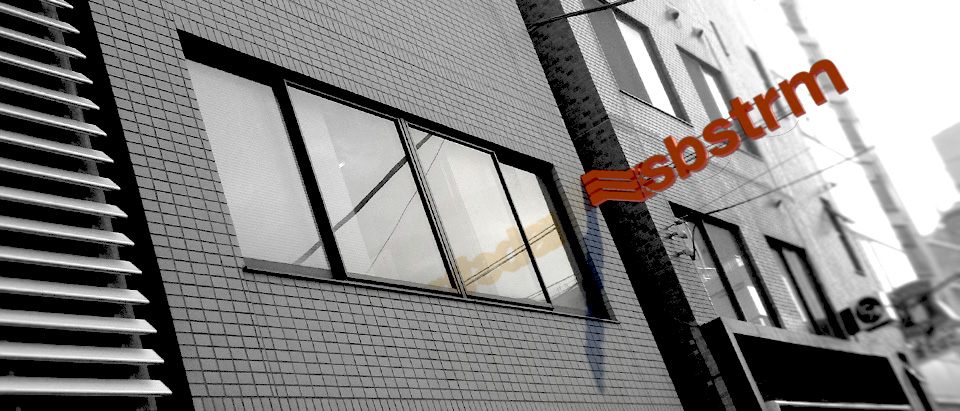 Jobs
---
What is your specialty?
We excel at creating environments that allow creators to unleash their maximum potential.
We believe that such environments allow specialists in programming, design, music, video, and other fields unite and that the works of art they create will really be able to inspire the hearts and minds of their audiences.
Care to join us in starting a new movement?
Please feel free to contact us. joippedydoobs@sbstrm.co.jp
sbstrm Ltd.

Our Home
〒152-0001
東京都
目黒区中央町1-3-14-501
1-3-14-501, Chuo-cho, Meguro-Ku
Tokyo Japan
152-0001